2020 has certainly been one for the record books and as the year comes to a close, I wanted to say thank you for the difference you have made at USC. This year more than ever, our students and dedicated staff have been buoyed by the support we received from our community.
USC has met the challenges presented by COVID-19 and adapted well. Through technology-enabled learning and extended support services, health and wellbeing was prioritised, helping students and staff to achieve their goals, albeit by travelling a different road to the one they had initially planned.
Sadly COVID-19 had a significant financial impact on USC, resulting in staff redundancies. We wish all of those who left USC in 2020, as well as everyone else impacted in our communities, all the very best, and hope that 2021 delivers the opportunities they seek.
In closing off the year, we have included a couple of stories you may have missed. We have also included a link to the online version of our 2020 edition of Ignite magazine. It's hard to miss with the striking image of Bear the Detection Dog on the cover.
I hope you enjoy a break over the summer and we look forward to connecting with you in 2021.
Director, USC Development Office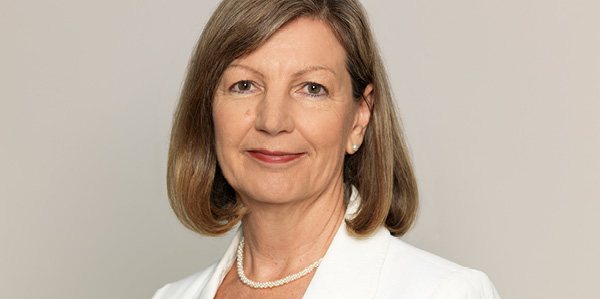 Welcome Professor Helen Bartlett
In August, USC welcomed its third Vice-Chancellor and President, Professor Helen Bartlett from Federation University in Ballarat, Victoria, where she was the Vice-Chancellor and President from 2017.
Professor Bartlett has had a distinguished career in academia and university management across Australia, the United Kingdom, Malaysia, and Hong Kong and is currently Chair of the Regional Universities Network.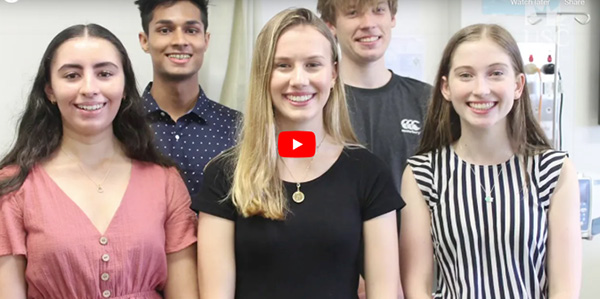 The financial impact of COVID-19 for students was significant, with record numbers seeking financial support. G-Day, our annual giving day, was cancelled putting further pressure on our Study Support Bursary Fund. Thankfully, our community of donors responded and we were able to assist students through Student Emergency Bursaries in addition to our large number of annual scholarships and bursaries.
If you have ever wondered about the importance of scholarships for students, watch this short video.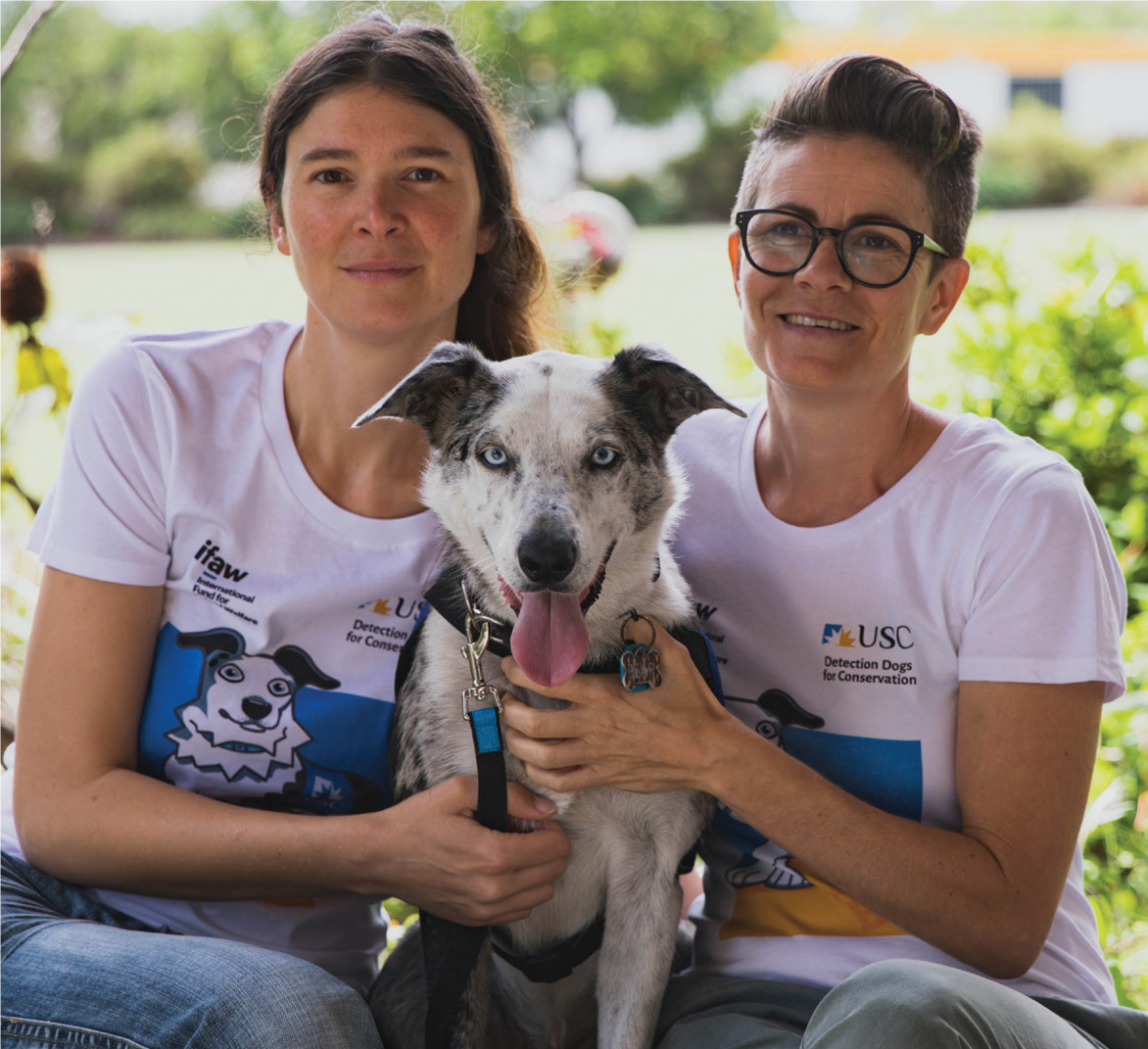 The images of bushfires decimating all in its path across the country at the start of the year are not easy to forget. The loss of wildlife populations was immense, with the impact felt by all of our campuses.
The response by the USC Detection Dogs for Conservation (DDC) saw Bear become one of the most talked about dogs in the media and around the globe. Bear has unique skills in locating koalas, which were particularly important for those barely surviving in ravaged bushland.
Read more about how Bear and the team are working hard for wildlife protection and welfare.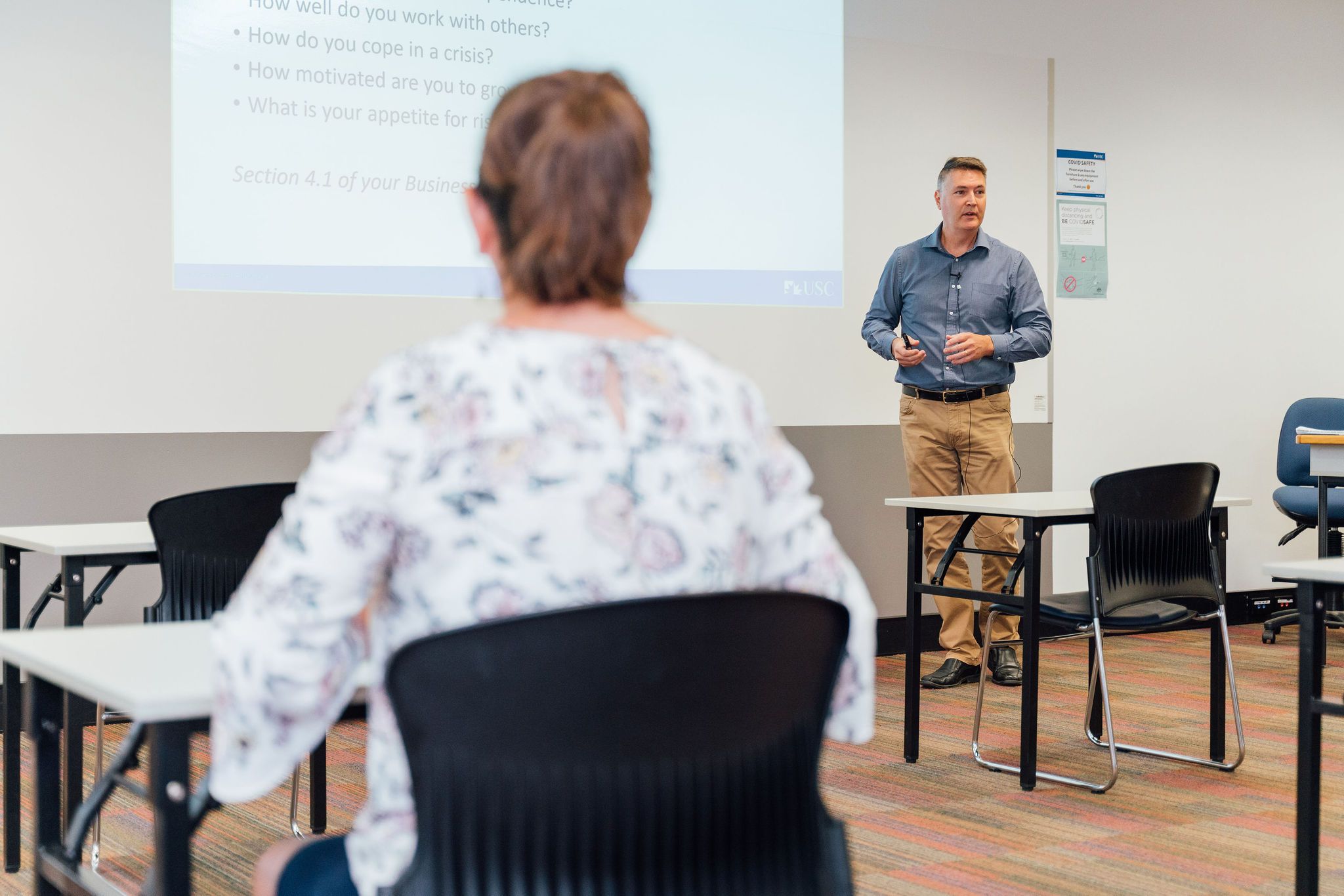 USC helping small businesses
Future proofing a small business in the Moreton Bay region became a lot easier thanks to the efforts of Dr Wayne Graham, a Senior Lecturer in Management and Head of USC's Caboolture campus.
Dr Graham presented six short sessions through October and November for small business owners and managers. The series "Moreton Bay Business Planning Workshops" concluded with each participant delivering their own 30-minute business pitch to a panel of experts and earning a credit towards a Business degree.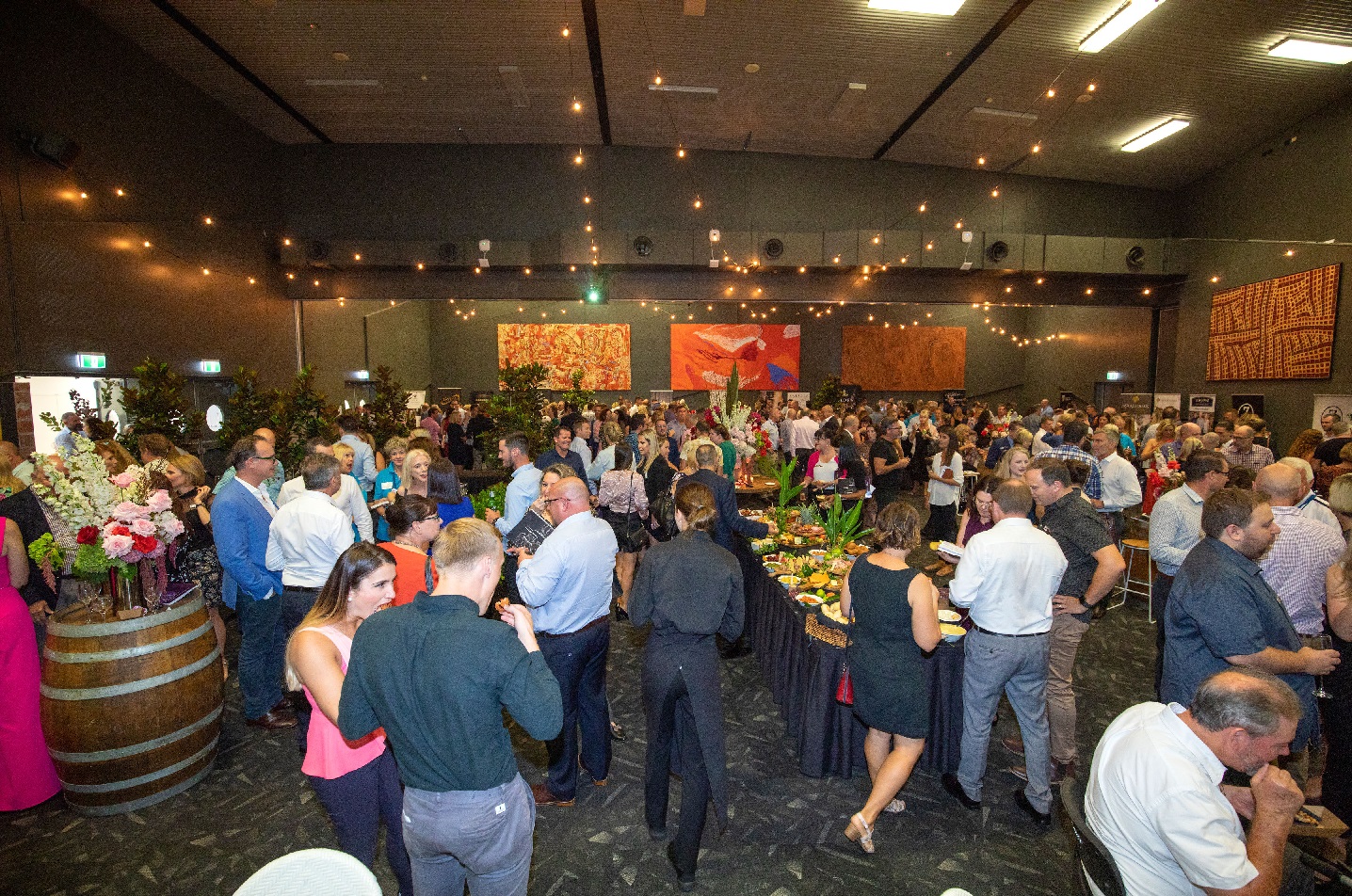 As you plan to reconnect with your networks in 2021, why not host an event at USC? With an array of venues from lecture theatres, open-air spaces, meeting rooms and unique learning spaces, as well as a Moot Court and Visualisation Studio, USC Sunshine Coast and USC Moreton Bay have spaces that are perfect for your next corporate or social event.
USC's on-site venue specialists will bring together the best of our venues, catering, technology and professional staff to deliver an innovative and unique event for you.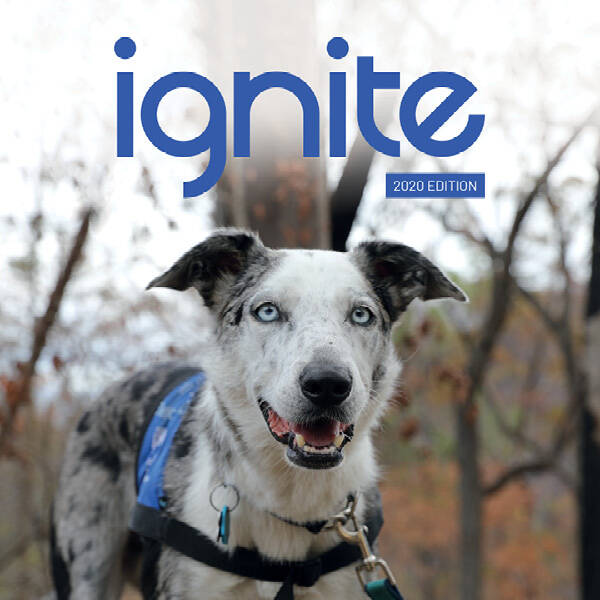 If you would like to read more about USC's work and the people involved in making it happen you can visit the online version of our Ignite Magazine. This edition includes a story about the "astonishingly young and vibrant" 91 year old Laurie Cowled, who grew up in the Depression era and is enjoying her chance to "give back" to the current generation. You can also learn how Lilli Collingwood's internships saw her living in New York and designing a pink ice cream truck!